Blonde Guy
Santa Cruz, California
The mission of Blonde Guy is to provide high quality consulting, software and hardware for the OS/2, eComStation and Blue Lion operating systems.
Closed - back in a little while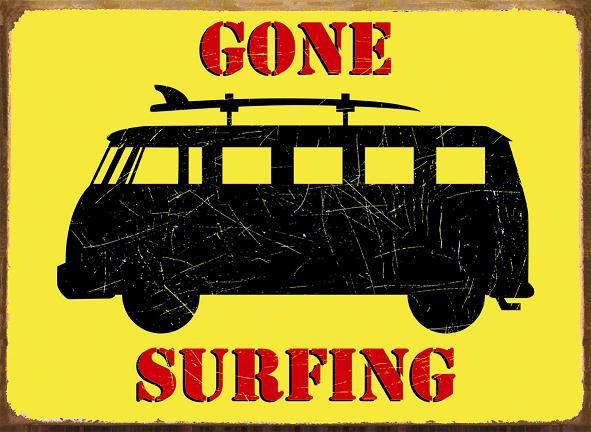 Blonde Guy is closed for a few days and will reopen soon.
When we reopen, we will be having a sale on ArcaOS licenses, both personal and commercial, from now until the end of 2017.
Last Modified: 9 Nov 2016
Graphics by Colorful Language
Copyright 2016 by Blonde Guy